Hammond Manual and Tone Generator Wiring Diagram
Here is the wiring table for the manuals of a Hammond Tonewheel Organ, along with diagrams of the tone generator. This page will give you diagrams for Hammond Tonewheel console organs from the model A through the B-3, C-3 and A-100's. It will also work for the M series spinets.
The table and diagrams are clickable: Click on a specific tone, and that tone will be highlighted everywhere it appears on this page. (To unhighlight a tone, click it again.)
Finding the Cause of Missing Tones
If your organ is missing tones on certain key/drawbar combinations, this page may help you find where to look. Click on whichever tones you are missing, and the location of those tones at the tone generator and on the manual will be highlit. See HammondWiki:MissingTones for more information.
---
---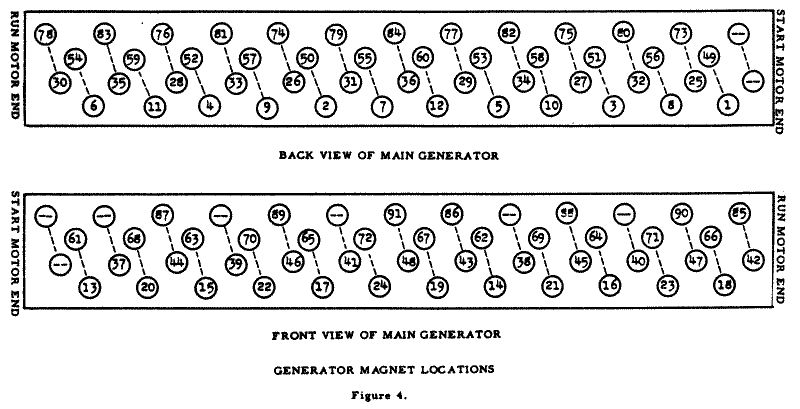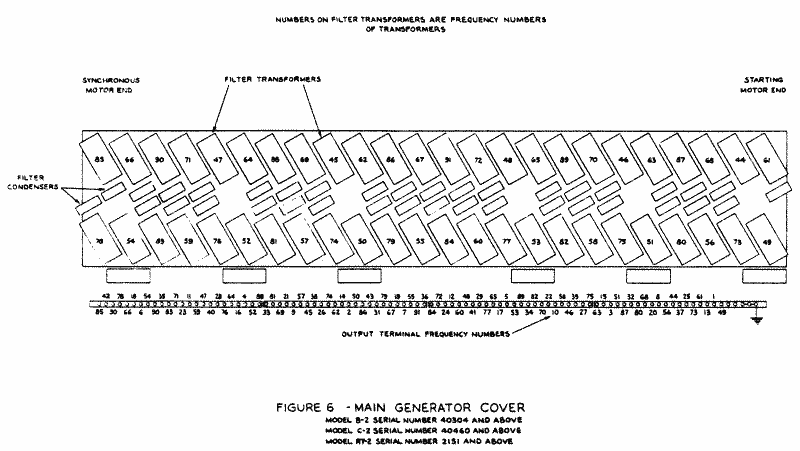 ---

Note: Due to extensive use of CSS and JavaScript, this page works best when viewed with a fairly modern browser. It will probably work with older (or non-javascript capable) browsers, as long as they support cookies.
Comments and suggestions are welcome. Jeff Dairiki
$ProjectHeader$